By VICTOR HULBERT, Trans European Division (TED)
The Executive Committee of the Trans-European Division of Seventh-day Adventists today voted a strong request to the General Conference that consideration be given to issuing a single credential for those in ministry, or to alternately amend existing credentials making them more inclusive.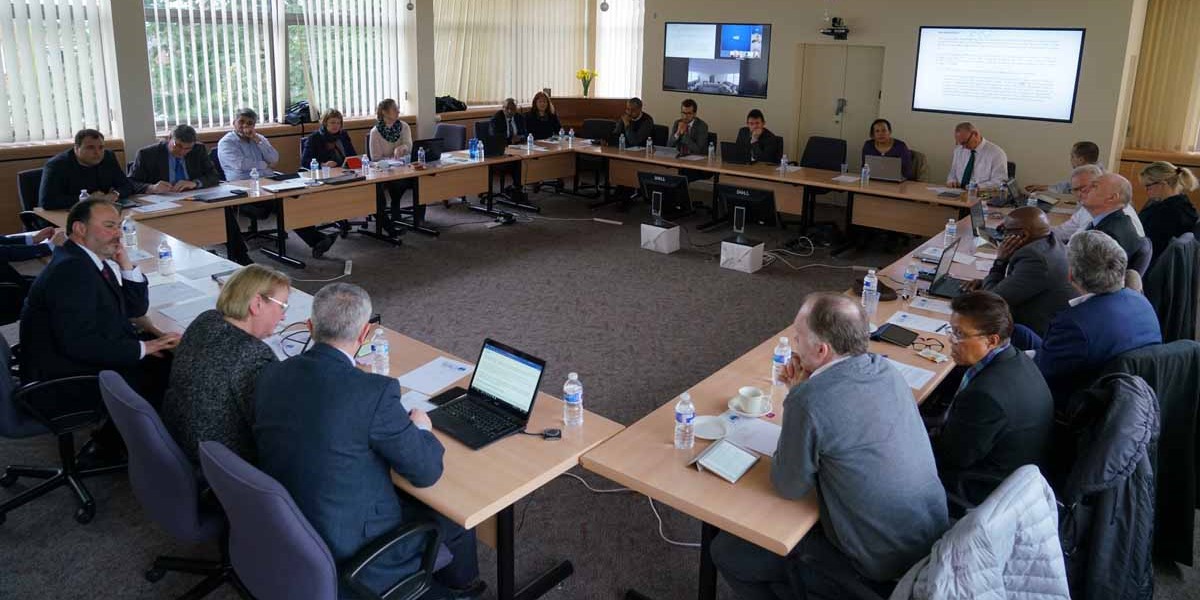 The request, voted unanimously, comes after months of careful consultation, listening, advice seeking, and prayer; all this within the context of the very complex and challenging situation the Church finds itself facing in secularised Europe.
The preamble to the request includes a commitment to respecting and upholding decisions made by the General Conference in Session alongside a recognition that decisions made at the highest level need to be implemented within a local context.
The decision in San Antonio generated many discussions within the Trans-European Division territory and raised issues of conscience. This has given rise to unintended and, at times, undesirable consequences. This includes, but is not limited to, women pastors and women elders being told by well-intentioned members that they may no longer speak in church. Since then the TED and local unions have spent considerable time affirming women in ministry and their God given calling. [See links at end of article]
The committee noted that the amount of time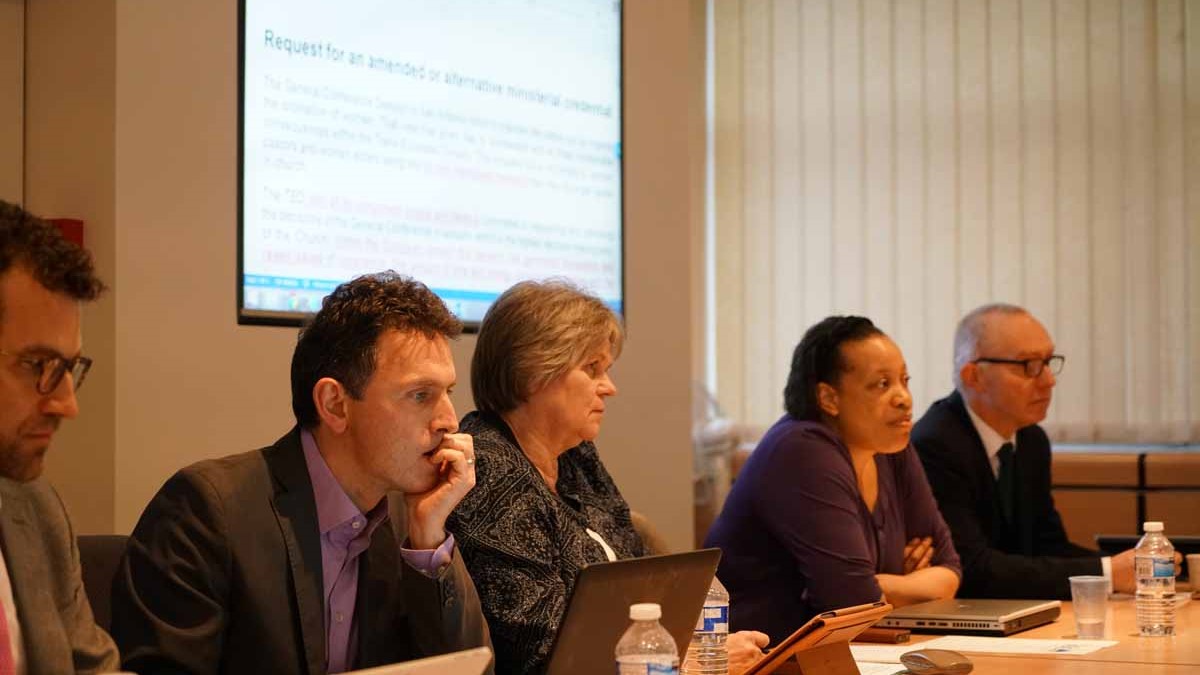 and energy consumed by dealing with the fallout from the San Antonio vote is distracting from the mission of the church, is alienating many young people and is increasingly damaging the image of the church in the societies which the Church in Europe is trying to reach.
While steps have been taken to follow the model of the Jerusalem Council (Acts 15), there was a strong emphasis by the committee that the Church must continue to strive towards an understanding of how issues of conscience and faithfulness may be resolved.
For the TED that context includes differing interpretations of equal opportunity legislation in several countries, together with some issues of variance within Church governance and policy documents. Legal opinions received by four unions, based on national and European Union law, present a challenging picture.
The aim of the committee is to work closely with the GC to find a solution that will both fit within the needs of national legislation and resolve those variance issues. Within that remit the committee also requested unions within the TED to put on hold any variation to working policy in regard to credentials while discussions are in progress up until the time of GC Annual Council.
The voted document states:
Recognising that the current system of ministerial credentials (ordained) and commissioned credentials functions for most of the church, and wanting to respect the decision made by the General Conference in Session in San Antonio, we would request that consideration be given to:
A single ministerial credential which is issued to all who are engaged in pastoral ministry, so bringing Working Policy in line with Fundamental Belief 14. This would entail amending Working Policy by deleting the parenthesis and footnote to BA 60 10 and/or amending/deleting E 60 to reflect a single credential.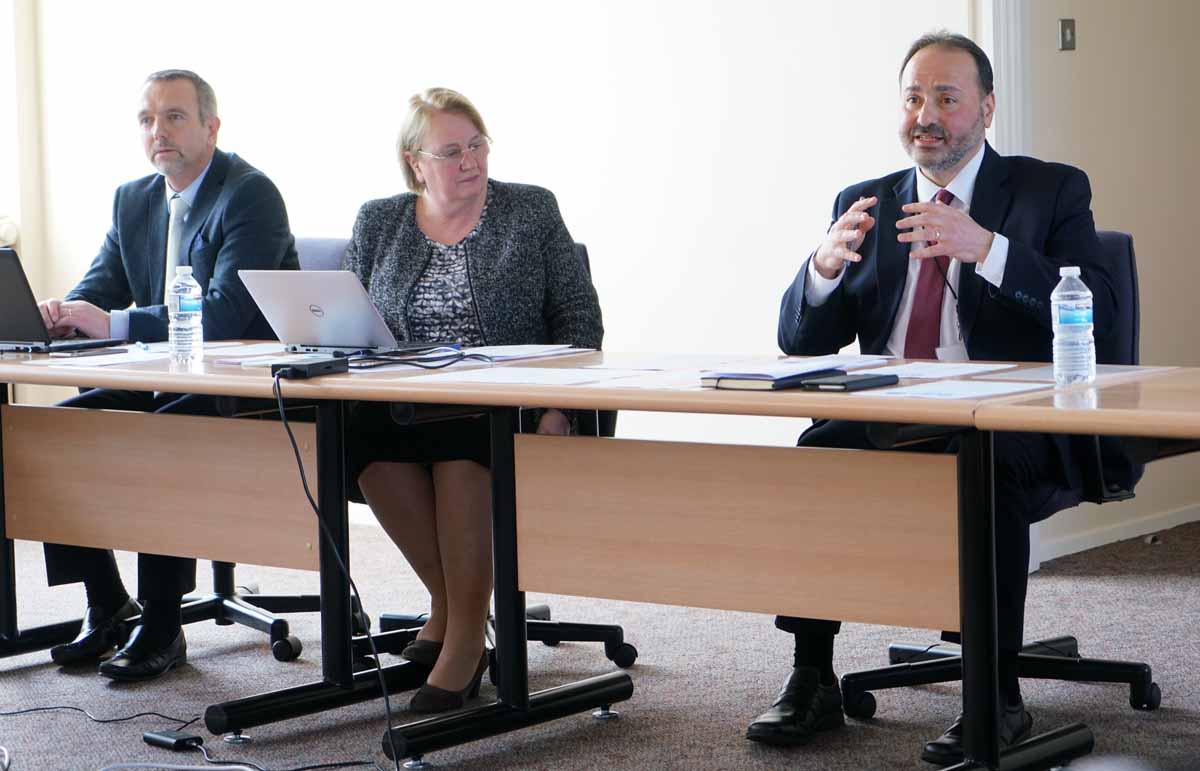 Audrey Andersson, TED Executive Secretary explained that, "this is within policy. We cannot create a new credential ourselves, but we can recommend to the GC." There are also alternative options for the GC to consider including enhancing the role of a commissioned minister or developing a new, gender-neutral credential. The recommendation is not proscriptive but, according to Raafat Kamal, TED President, "it opens the door for positive dialogue and solutions."
The TED has a long history of valuing all who are called to ministry. This latest request combines that context with the pragmatic needs of various Unions within the TED while keeping in harmony with the voted decisions of the World Church. [tedNEWS]
SEE ALSO:
TED seek unity within diversity of cultures and perspectives 14 November 2016
TED responds to Unity in Mission document voted at Annual Council 11 October 2016
TED Affirms Women in Church Leadership 17 November 2015
Response to 'No' Vote on Women's Ordination 9 July 2015
TED Executive Committee recommends inclusive ministry without gender distinctions 1 September 2014
---
tedNEWS Staff: Victor Hulbert, editor; Esti Pujic, associate editor
119 St Peter's Street, St Albans, Herts, AL1 3EY, England
E-mail: [email protected]
Website: www.ted.adventist.org
tedNEWS is an information bulletin issued by the communication department of the Seventh-day Adventist Church in the Trans-European Division.