By Pedro Torres, Inter-European Division,
and Adventist Review staff
The first official Seventh-day Adventist Church has been inaugurated in the small European country of Andorra after more than 40 years of efforts.
The Adventist Church has had a presence for many years in Andorra, a country of 85,000 people living on 181 square miles (468 square kilometers) between Spain and France. But the church members never had their own registered church until now.
"The prayer and work of a few dedicated families living in Andorra and Spain have produced the establishment of Associació Cristiana Adventista d'Andorra," the church's Spanish Union of Churches Conference, which is part of the Inter-European Division and includes Andorra, said in a statement.
The government of Andorra has existed with a peculiar arrangement since 1269 A.D., as decreed in the Pareatge Agreements. The country has two heads of state, or co-princes: one prince is the president of France, and the other is the bishop of Urgell in Catalonia, Spain. Although both princes reign and develop foreign relations for Andorra, neither actually govern.
The Andorran Constitution enshrines religious non-discrimination, but there is a specific mention that grants protection and preeminence to the country's traditional faith, the Roman Catholic Church. These laws explain why the nation's first Adventist Church has had to be registered as an association.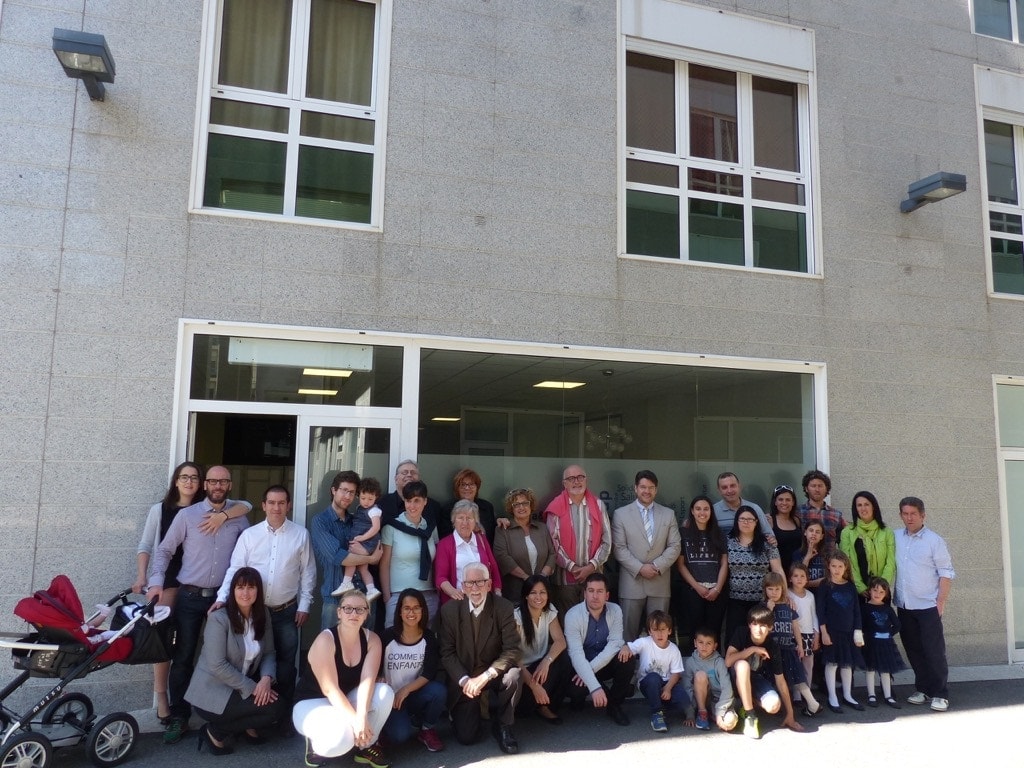 The Associació Cristiana Adventista d'Andorra, or A.C.A.D.A., was officially registered and recognized by local authorities who helped it meet the requirements of Andorran legislation on May 9.
After the recognition was granted, members were allowed to open a facility that could be used for worship.
The Andorra church has reported 10 members and one company for 2010, 2011, and 2012, according to the Adventist world church's Office of Archives, Statistics, and Research. In 2013, it reported one ordained minister and the 10 members and one company.
Jesús Calvo, president of the Spanish Union of Churches, officiated the new church's inauguration in the presence of the church's pastor, Daniel Posse, and his wife, Sandra Patrone. Posse also pastors nearby churches in Lleida and Aitona, Spain.
Nearly 25 Sabbath keepers are worshiping every week in the new church located at Avinguda d' Enclare 84, Santa Colma, Andorra. Friday evening worship serves are held at 7:30 p.m., and Sabbath school begins at 10:30 a.m. on Sabbath. The church's contact e-mail is [email protected].
"Anyone who wants to visit us will be very welcome," said Joan Amigó, who attends the church and writes for the local Adventist magazine Revista Adventista